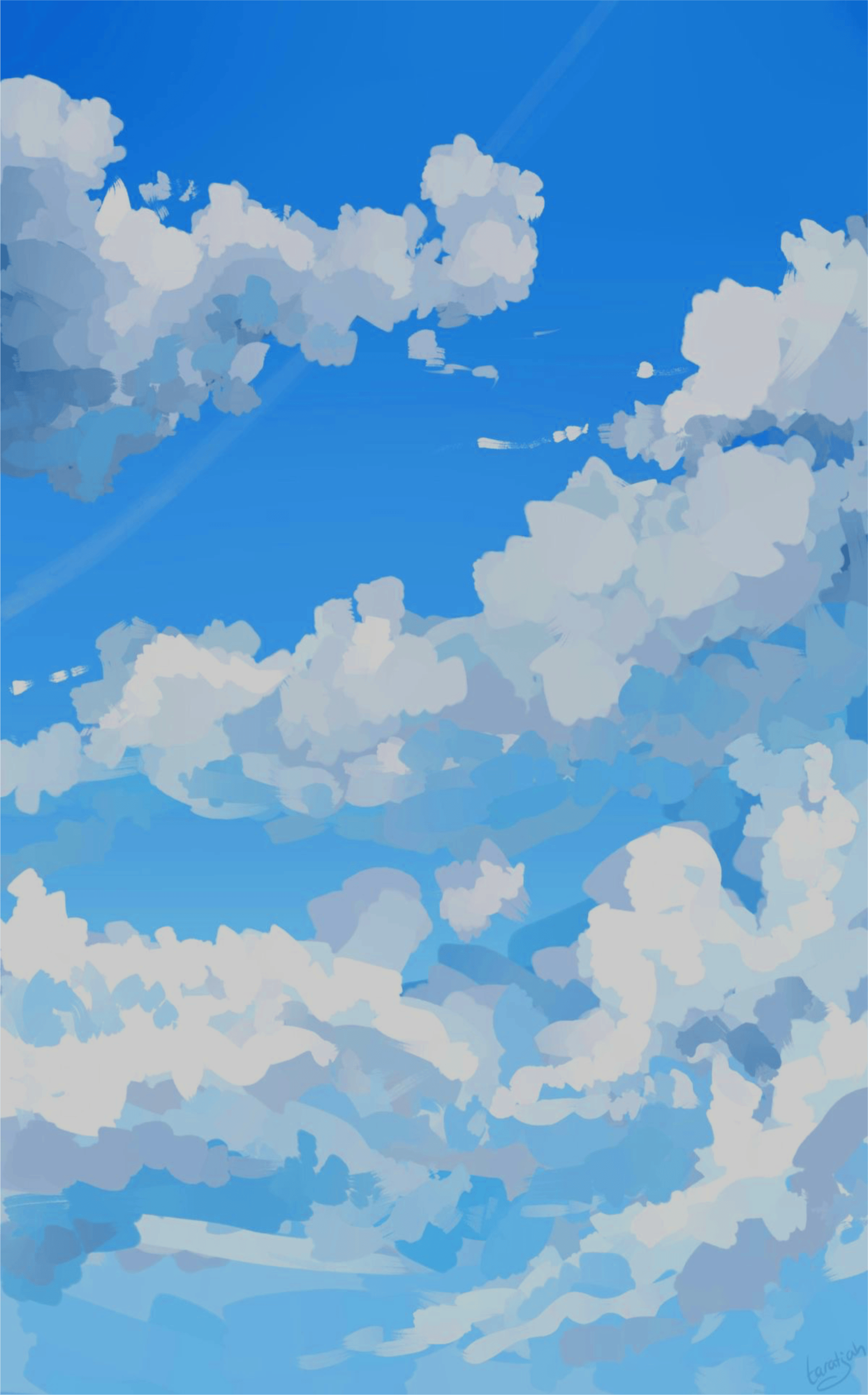 1. What is a metaverse? A metaverse is essentially a 3D version of the internet. If we think of a mobile phone as placing a computer in our pocket and the internet being always available, think of the metaverse as always being within a computer and inside the internet. It is a digital world built to explore, play games, transact, communicate, live, fly, drive, govern and most importantly be whoever and even whatever you want to be.
2. What are the benefits of a metaverse? The benefits are staggering and will continue to evolve over time, but you will be able to save time by completing multiple types of transactions while enjoying many different forms FAQ:
of entertainment and socializing all in one place that you may access from anywhere in the physical world with an internet connection.
3. How do I access LakeView-Meta? Currently you may access LVM via Windows PC or Android devices. Mac iOS will be available Q3 2022.
For PC, go to: Lakeviewmeta.com, download and extract the file, select the launcher and register an account.
For Android go to: Google PlayStore and search LVM mobile, download-install and register an account